Escrow Services
Take advantage of our Escrow services and solutions designed to meet all your needs. Sign up for an Escrow account below and we can get started.
Customer account opening form – Sevenhills Logistics BV
National and international projects and transactions involve risks, for example when payment and delivery do not take place simultaneously and when payments have to be divided among several beneficiaries. All parties involved are looking for certainty. Traditional products such as letters of credit and credit insurance are often expensive and take too long or are laborious.
In addition to our transport options, we also eliminate the role of the bank, so that transactions can be processed quickly and directly. Goods and funds are released by order of both parties. In this way we give both the seller and the buyer the opportunity to protect their transaction. This service saves time and money for all parties and is a very safe way of doing business.
Escrow service works as follows:
The seller, the buyer and possibly the intermediary come to a

purchase agreement

.

Seller delivers this purchase agreement together with an invoice and packing list to

Sevenhills Logistics.

The buyer pays the purchase price to the Sevenhills Logistics third-party funds foundation

Sevenhills Logistics confirmed to all parties that the purchase price has been received

The seller ensures that the goods are ready

Sevenhills Logistics arranges transportation.

Buyer confirms to us that correct goods have been received

Sevenhills Logistics will release the funds to the seller and any other beneficiaries.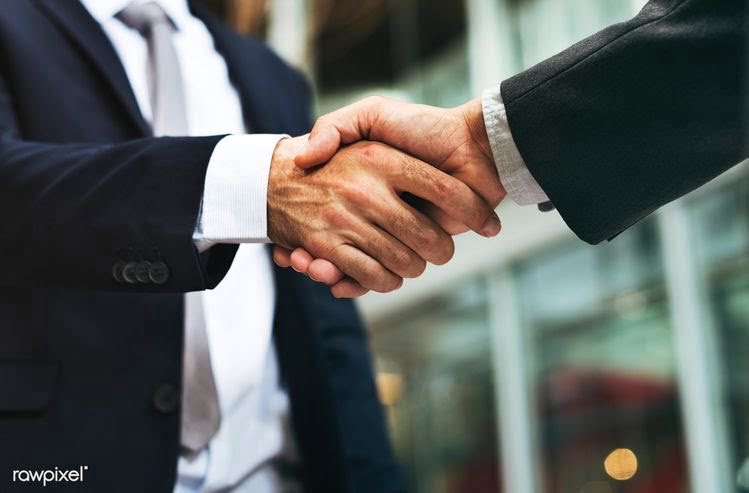 Example:
You have a new customer without a payment history. To minimise your risk, request payment in advance, but this is the least attractive option for the buyer.
Furthermore, asking for cash payment in advance is a disadvantage when competing with other suppliers available to the buyer worldwide.
The truth is that if you insist on cash payment in advance as your only payment method for doing business worldwide, you can limit your export potential and thereby lose out to competitors who are willing to offer more attractive payment terms.
Risks arise in transactions where payment and delivery do not occur simultaneously. As a seller you want to secure payment from your buyer before you deliver. However, your buyer does not want to pay in advance without guarantees on delivery of the goods or services. In addition, there are often multiple parties involved in the transaction, such as intermediaries and transporters. The payment by the customer must ultimately be distributed correctly among all parties involved.
Benefits:
You no longer have to waste time and money collecting late payments or investigating
the buyers' credit history.
Buyers and sellers experience the same benefits: 100% certainty.
Receive immediate information about the status of transport and payment.
Increase the trust among new customers.
All-in-1: transport and payment.
Escrow gives security  | Delivered = Paid | Guarantee in the hands of third parties
Up-to-date knowledge of all transport solutions