Project Cargo
Shipping your vehicle with container transport
You have come to the right place for shipping your means of transport such as a passenger car. We ensure that your vehicle arrives at its destination and we arrange the necessary paperwork so that it can be cleared through customs quickly.
Unloading, loading & We can arrange seaworthy lashing of cars and motorcycles for you from our location in Rotterdam.
Boats
Have your valuable sailboat or motor yacht transported by freighter instead of sailing over? We arrange this type of transport quickly and professionally from and to any destination worldwide
Solar panels
Storing goods correctly is of great importance, as products and goods are not always on their way. They are sometimes also in a warehouse for storage or to undergo quality control. You can contact us for flexible storage and additional quality checks. We provide both temporary and permanent storage space. We store and register all your goods professionally. This way you always have an overview of your stock. Whether it concerns large or small orders, we always think along with you about the best transport solutions.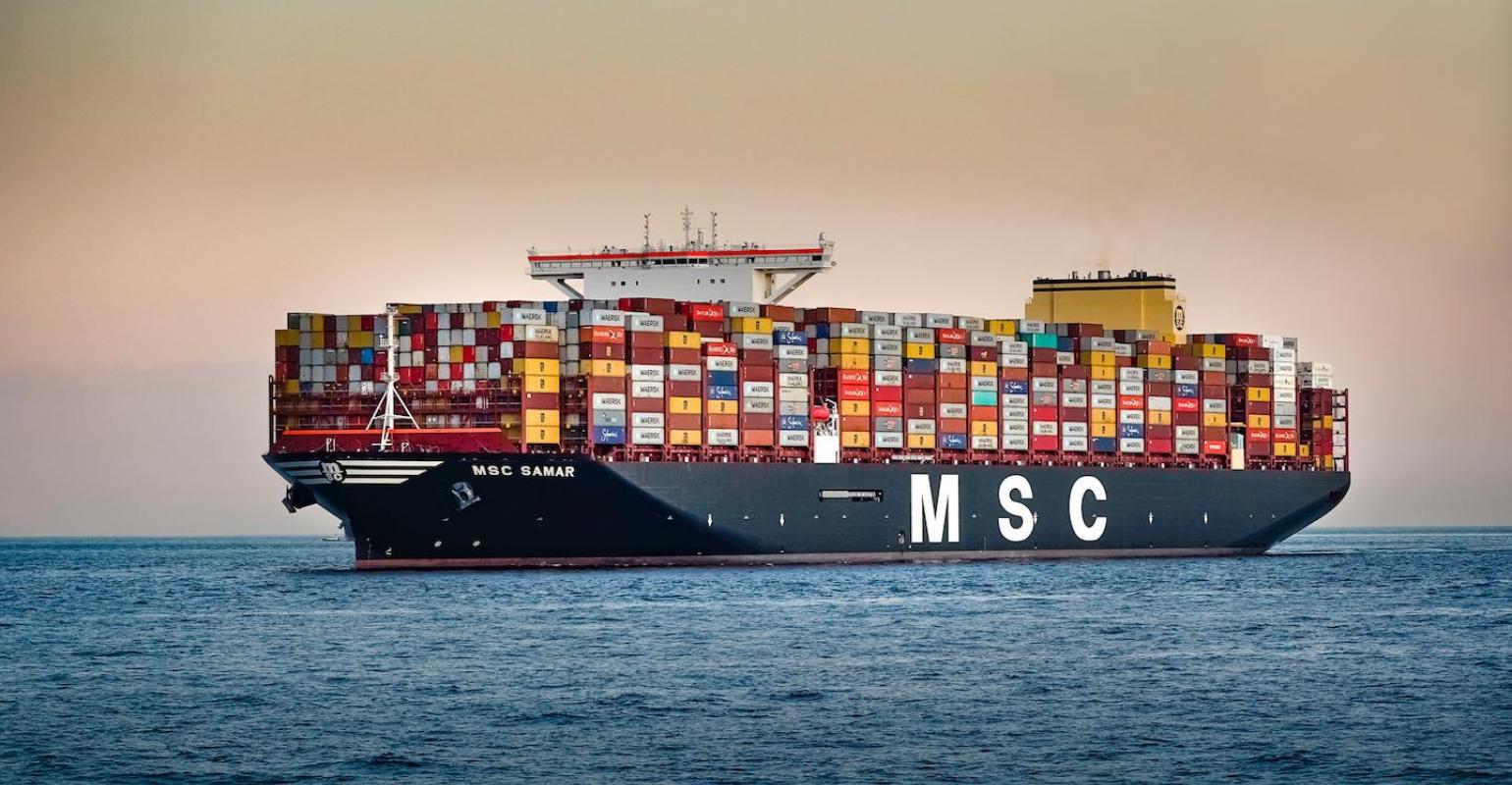 Moving forward together with attention to the future.