Insurance
What if your goods are somehow damaged or stolen during transport? Then who is to blame? The sender, the carrier, the shipper or perhaps someone other than the three mentioned above? It is often difficult to find out who is responsible for the damage or theft.
Insuring transport is therefore an important aspect of logistics, as it can cover risks and possible damage during transport.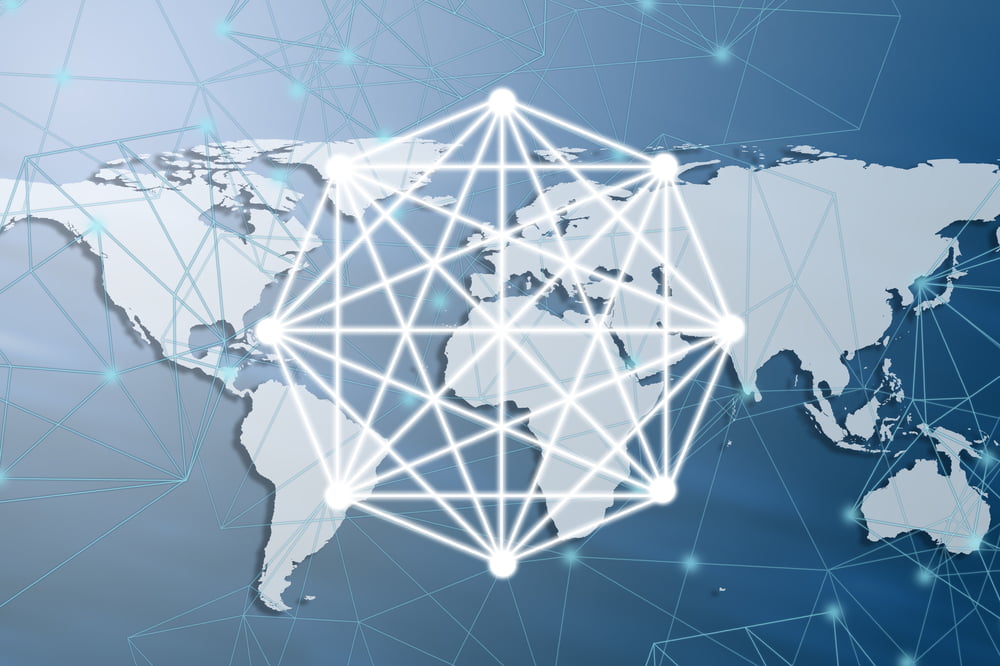 Transport with the utmost care.