Humanitarian transport
Every foundation or committee that deals with relief goods knows that it takes some effort to find a reliable carrier who takes care of the entire transport process at an acceptable price. However, that is important, the costs for transport are unfortunately "lost" costs.
We would like to be your professional partner in this!
Our services guarantee involvement, reliability and we are budget-friendly!
The strong earthquake in Turkey on Monday, February 6, 2023 killed more than 35,000 people and injured many. Everyone has seen the terrible images with the devastation left after the earthquake. Several relief efforts were started immediately after the earthquake. Including our own aid campaign.
Through direct cooperation with AFAD Turkey, we have collected all resources in our warehouse according to the correct guidelines and delivered 4 trucks to earthquake zones in Turkey.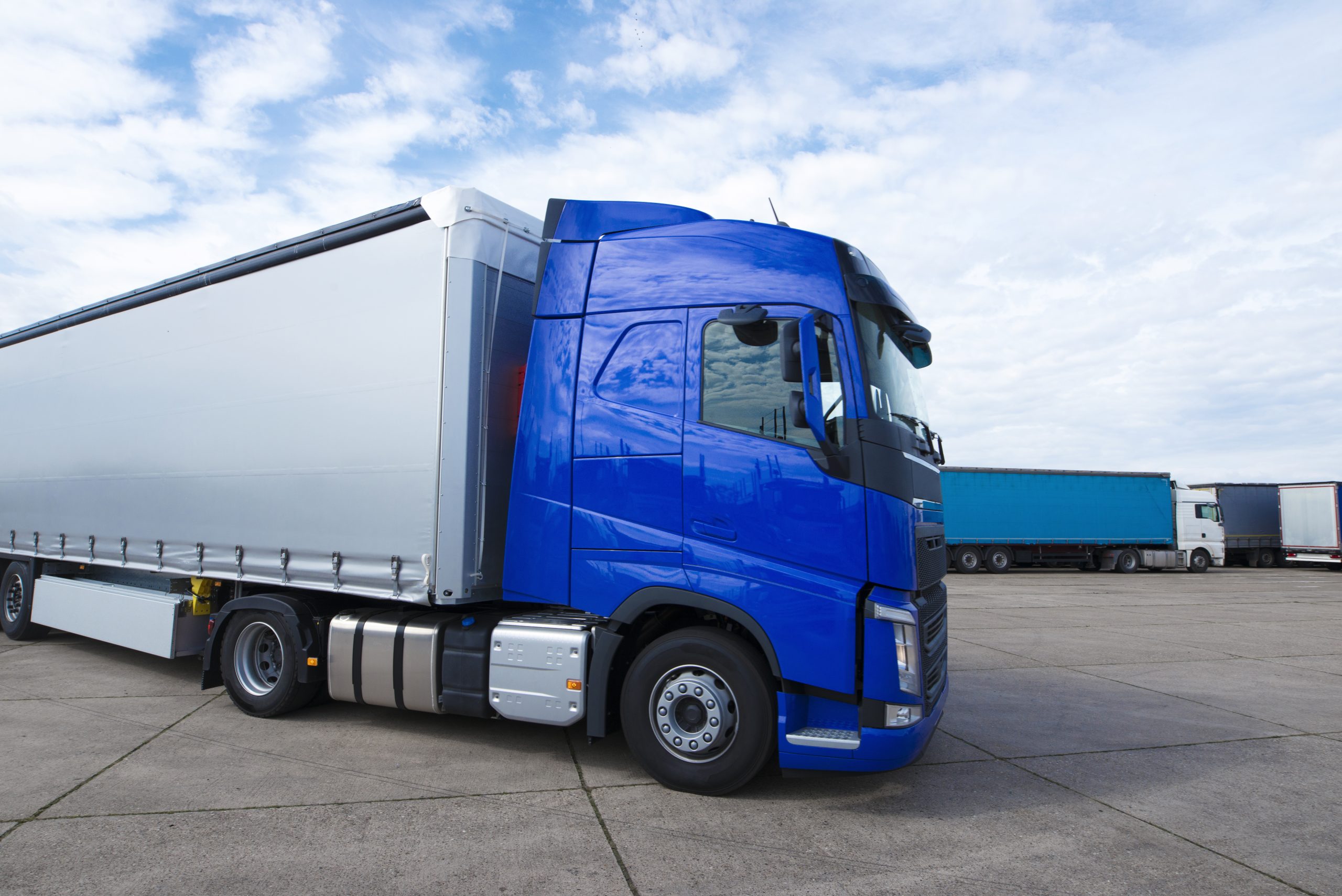 More than just a freight forwarder.