England
We are a specialist in transporting goods to and from England. This means that we are well aware of the regulations regarding transport to England. This way we can offer you a suitable solution for widely varying issues.
What is the average duration of a transport to England?
For complete loads we use 1 or 2 days transit time between loading and unloading (loading Monday = unloading Tuesday/Wednesday).
For groupage partial loads, this can sometimes be an extra day. Because we go back and forth with our trailers every day, we can load and unload every day of the week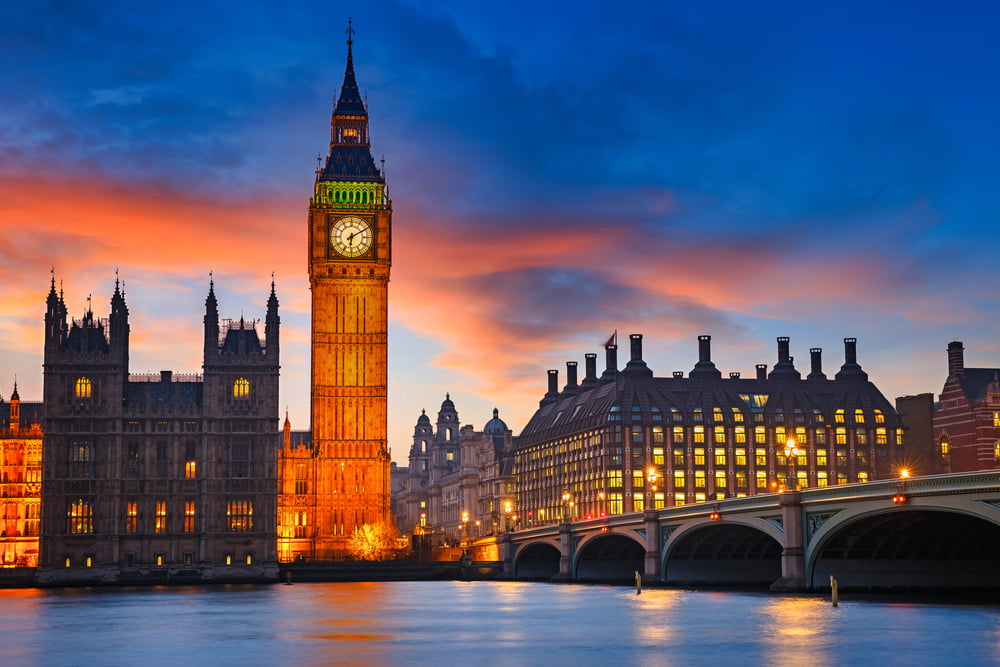 Transport to England without any hassle.