E-commerce
Sevenhills warehousing for e-commerce companies
For many e-commerce companies it is important that they do not lose time on logistics. They prefer to focus entirely on the core business and growth of the company.
Our warehousing services for e-commerce companies have many advantages. You don't have to spend time packing and shipping your products. And you don't need your own storage space either.
So you can buy your bulk in China and we deliver your products at consumer level: in the Netherlands, Europe and the rest of the world, in one streamlined chain.
Sevenhills arranges warehousing
Transport from production/supplier location to our warehouse in Rotterdam
Handling all customs and port activities
Inbound and storage in our warehouse
Packaging
Order Shipment
Handling returns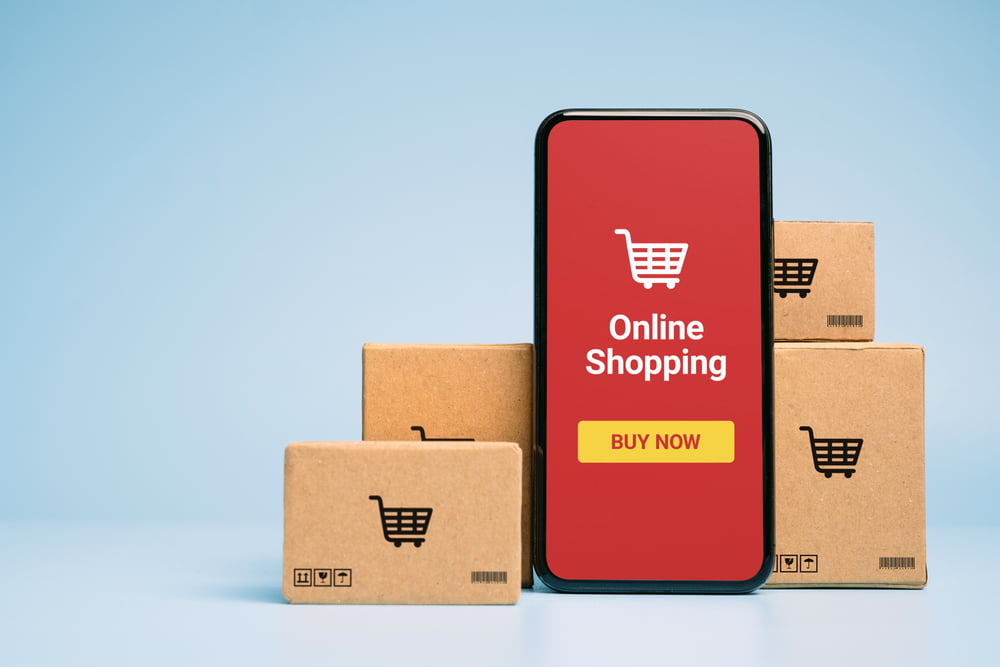 Transport with the utmost care.