Cross docking
The Netherlands is a hub for many hinterlands. That is why sea freight from the port of Rotterdam is usually cheaper to the hinterland and sometimes expensive.
With cross-docking, the incoming goods are immediately loaded onto the next means of transport when unloading. So there is no storage of the goods. This shortens the process and increases throughput.
Save time and money!
Benefits of cross-docking
Cross-docking has a number of important advantages. First of all, it is cost effective. With container transport (sea freight), we do not store the goods, but load them immediately. we do not store the goods in the warehouse. In addition, it ensures that the logistics process runs faster and therefore more efficiently. If you want to have your products quickly at an end location, the use of cross-docking can be a good solution.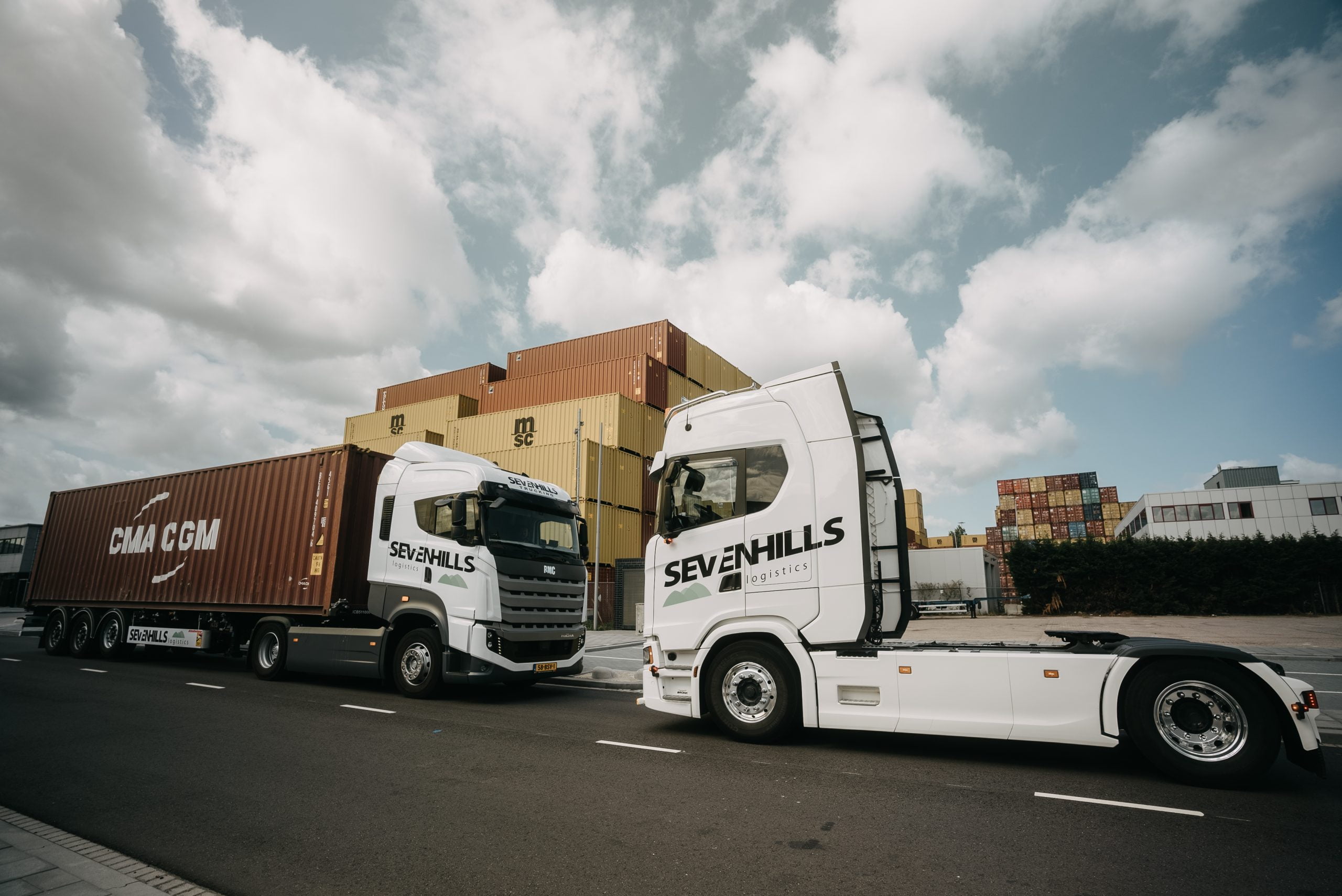 More than just a freight forwarder.