Amazon
The way in which your shipment should be delivered to Amazon FBA warehouse requires a lot of extra attention. We are the specialist and we are happy to help you with this!
Pick order
Palletize
Sealing
Repacking/packaging
Labeling
Every day containers arrive from all over the world, especially from China, with destination Amazon Europe. We collect these containers from the boat in Rotterdam or Antwerp and take them to our warehouse to deliver them to an Amazon warehouse in accordance with the instructions provided.
Does your shipment still need to be packaged according to Amazon conditions? We do this daily in our warehouses so that you can be sure that your shipment will be delivered in the correct manner.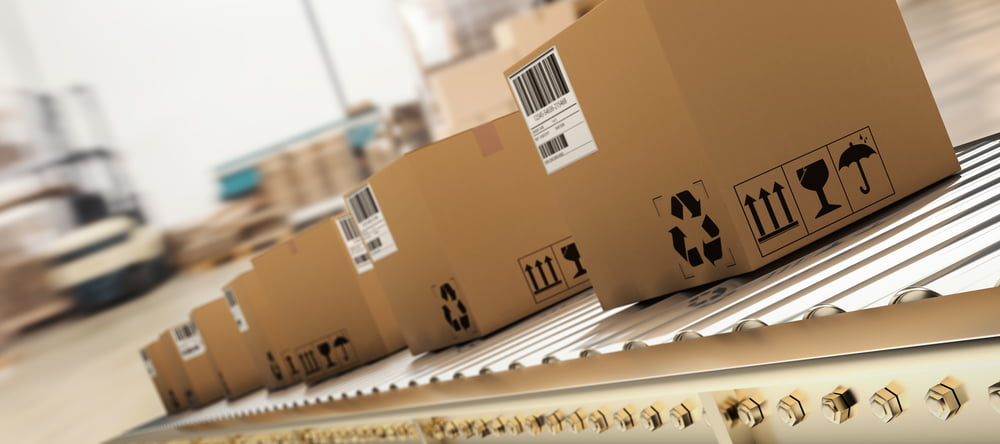 Moving forward together with attention to the future.